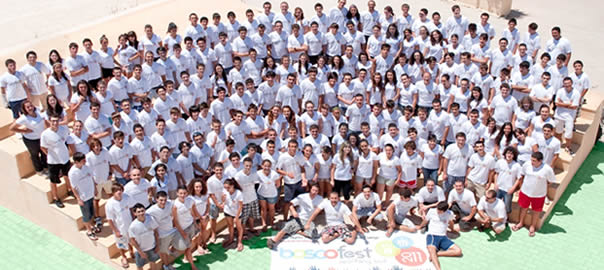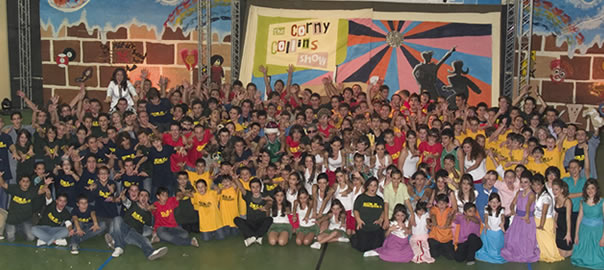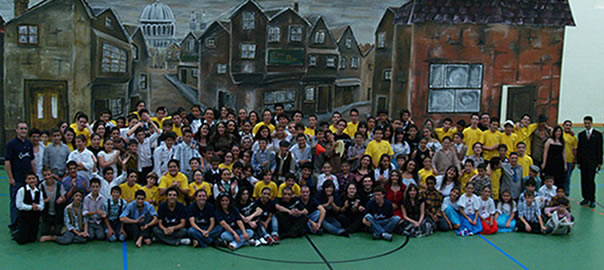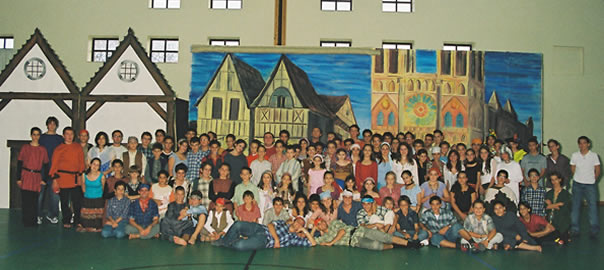 Welcome
Boscofest Official Website
Boscofest is a Christian educational experience for young people from all over Malta through the mediums of art, music and drama. Organised by Fr. Louis and his team of Salesian Animators, Boscofest is an experience where education takes place with the heart of Don Bosco.
There are more than 200 young people united together for the summer months and working together in a Salesian environment. During the summer months these young people meet for rehearsals and also spend some days at Savio College, living together, praying, playing and preparing for the production.
Boscofest started in 2005 with the musical "The Hunchback of Notre Dame". Since then, there have been three other editions; Boscofest 2006 (Oliver!), Boscofest 2007 and Boscofest 2009 - The Festival.
In 2011, Boscofest returned with Boscofest 2011 - Reaching Out! It was an incredible experience where for the first time, apart from having rehearsals, live-ins, and two great shows in Savio College, the Boscofest team went to visit other people to brighten their day in Id-Dar tal-Providenza, St Vincent de Paul Residence and Dar Sagra Familja.